New floor in a day!
Give us one day and we will give you a new bedroom floor.
Renovations don't need to take a long time. Lonetree specializes in quick and painless renovations. We can give you a brand new, Engineered Laminate or Vinyl Plank floor in only one day. *This includes baseboards and trim.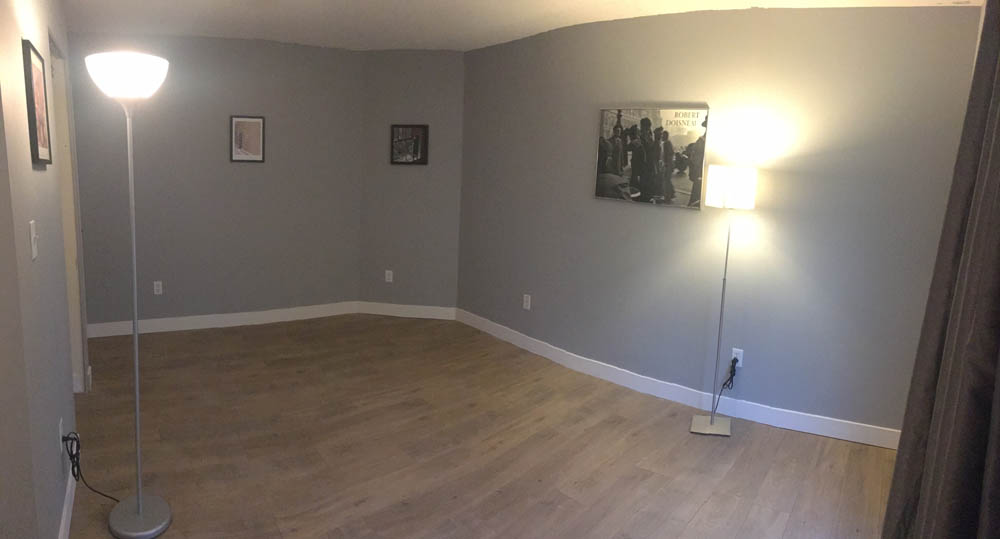 First, we will remove your old stained carpet and underpad and the 2inch "builder baseboard". We will then install the new Hardwood or Vinyl Plank of your choice! We will also take care of installing a new 4" baseboard and door casing!
Ready for paint. Give us a second day and we will paint the room too.
Our team is friendly, quick and clean! Prices starting as low as $999 - Contact us for a free estimate!